Join us for our 6th Annual National Caviar Day!
Celebrate National Caviar Day with us on Sunday, July 18th at any of our extravagant events!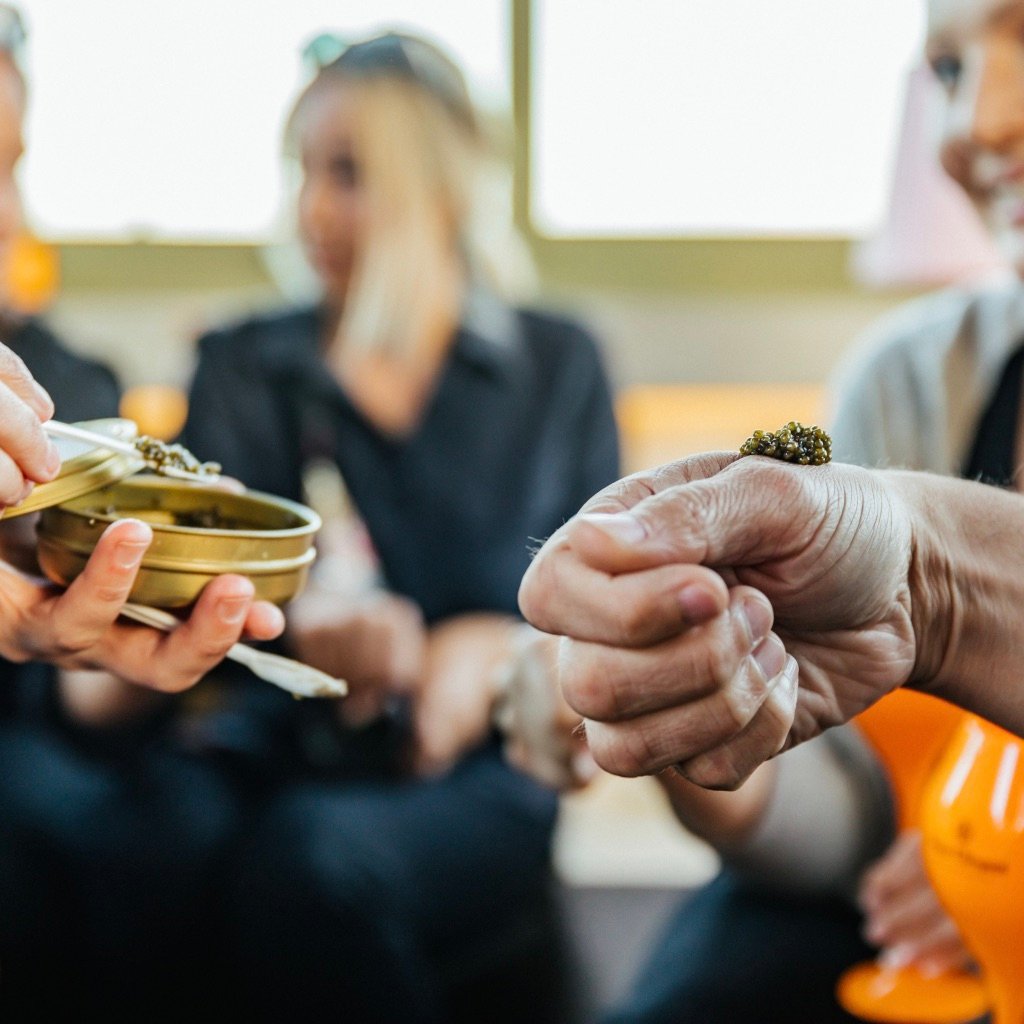 Caviar Brunch at The Vault Garden feat. Grey Goose
Indulge in a decadent 3-course caviar brunch at The Vault Garden. Enjoy caviar bumps, Grey Goose Bloody Marys and live entertainment at this extraordinary celebration of National Caviar Day.
Sunday, July 18
11-2PM
Live Cooking Class with Truffle Shuffle
Learn how to cook like a Michelin Star Chef with this virtual cooking class! Make Yukon Gold Blinis featuring a flight of our top caviar with the pros at Truffle Shuffle. These savory pancakes are the perfect vehicle for caviar and the best way to celebrate National Caviar Day from home!
Sunday, July 18
2PM PST, 5PM PST or On Demand
Use code caviarco10 for 10% off your kit!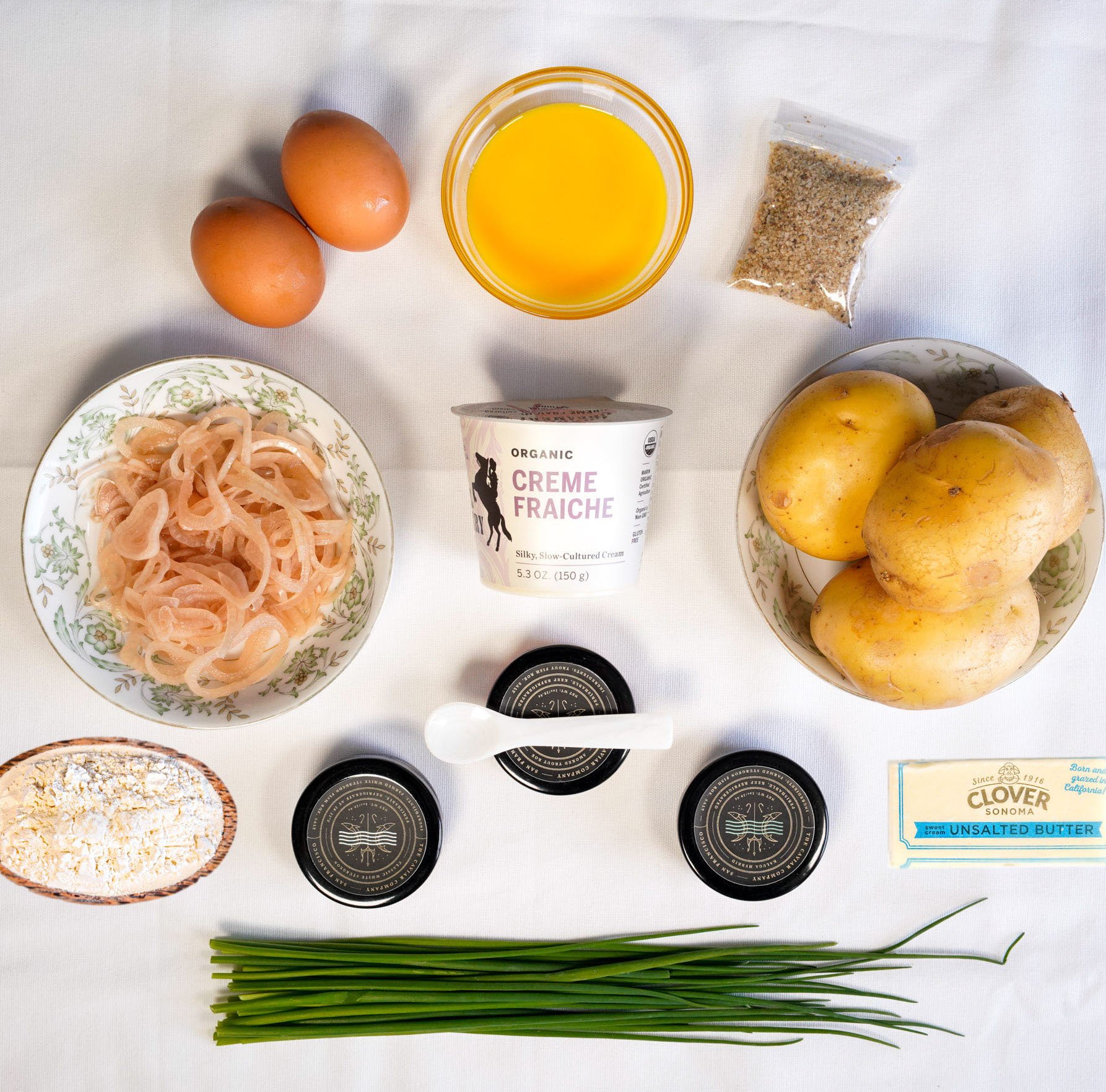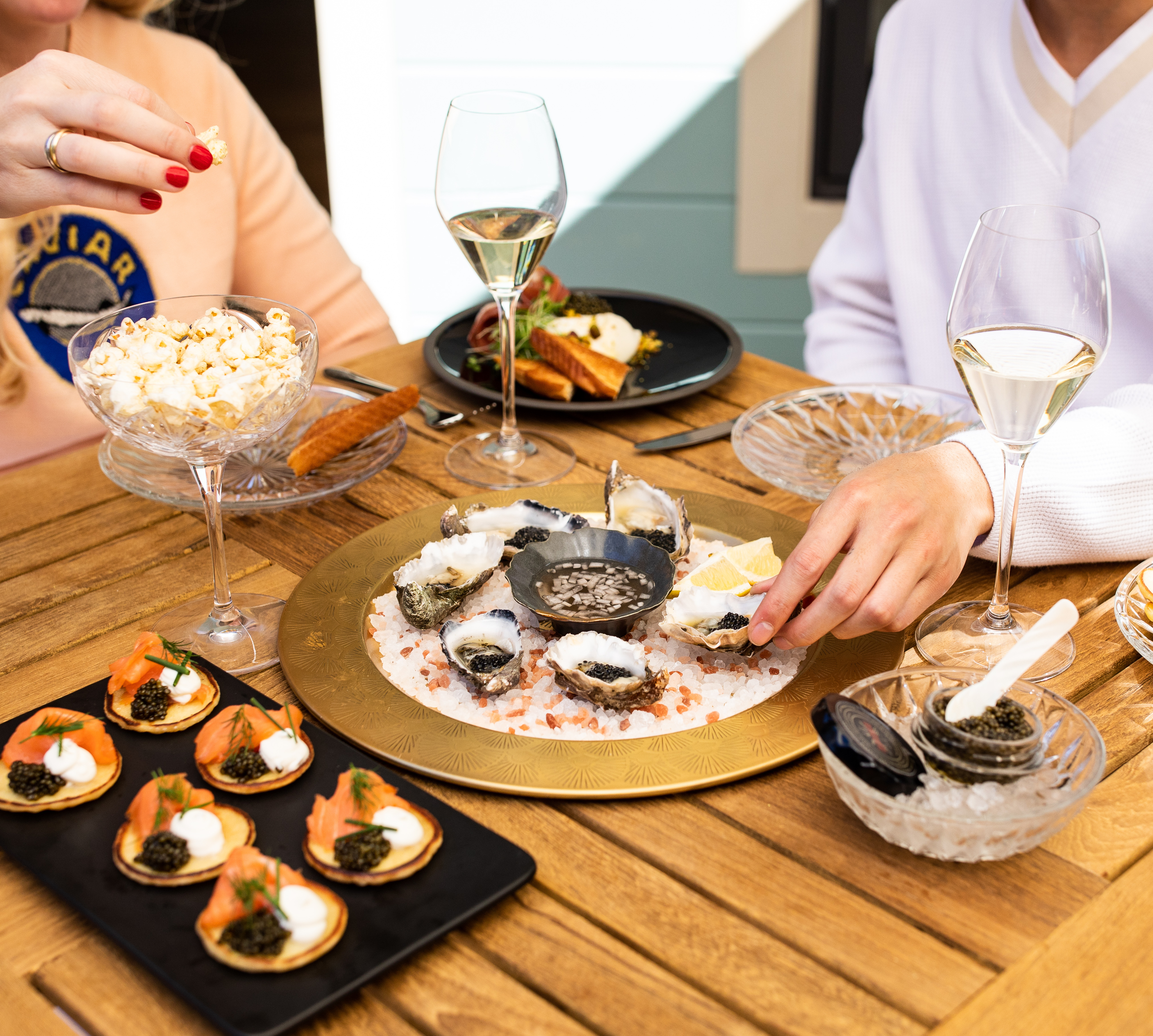 Caviar Carnival at Tiburon
There's no better way to celebrate than with bites, flights and caviar ice cream galore! Indulge in your wildest caviar dreams at our Tiburon tasting room National Caviar Day carnival party!
Sunday, July 18
12-7pm
Be the first to know about our biggest sale of the year!